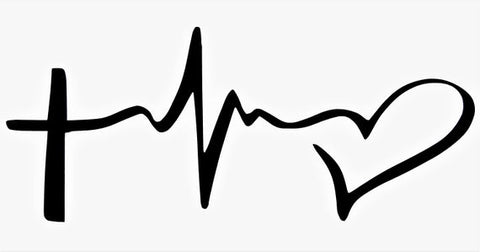 🙏🏽Faith Love Hope🙏🏽
DESCRIPTION
Faith and hope are beliefs about
the past, present, and future
that should result in actions of love right now.
Faith and hope need to happen
in each moment presently for each Christian.
But the end result of faith and hope s
hould be love for God and people right now.
When you feel like giving up, please remember.
Faith, Hope, Love.
SPECIFICATIONS

adjustable size
made of stainless steel
wide: 4.5mm
thickness: 1.5mm