Who We Are
         We're always asked why we use the number 37 as part of our brand name. Well, here's what our founder must say. 
"Hi everyone, I am Judy. At my 37's, I was diagnosed with breast cancer. It was my families and friends who give me strength to go through that toughest time. I am so grateful for these people I have. In honor of them and to memorize that life chapter, 37 was founded."
Be Inspired At Anyway
At 37, we create with purpose. Some of our products are composed of topics like friendship, love and adventure, to inspire an authentic connection between us and help us realize we are not alone in our journey. Some are thoughtfully including the unexpected challenges of loss, hurt and heartache. We believe that it's important to gain strength to move through our pain.
To meet different people's demands, we founded 37Bracelet and 37Jewelry.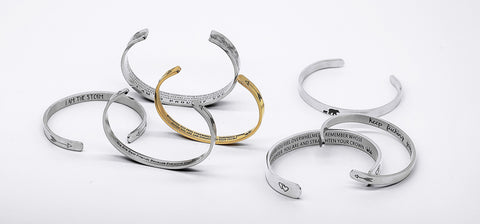 At 37Bracelet
All inspirational messages are engraved on bracelets, necklaces and rings. Most products here are made of stainless steel which cost lower and easy to be maintained.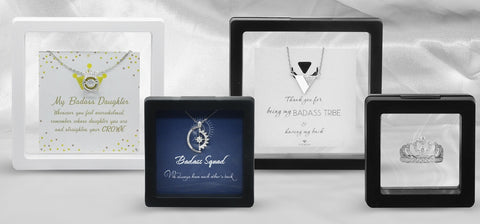 At 37Jewelry
Beautiful cards are designed with meaningful words to bring wearer courage and strength. Jewelry here are made of sterling silver and plated by platinum, 14K rose gold or 14K gold. Full of elegant and never fade.
TO GIVE BACK
At 37, giving back has always been at the core of what we do. Over the last few years,
we've partnered with more than 50 charities around the world to donate over $0.1 million to causes you care about.

We are always striving to do more and are constantly on the lookout for more charities that can benefit from 37. 
If you know one, please do not hesitate to contact us at support@37jewelry.com or support@37bracelet.com. We are more than willing to provide the help.